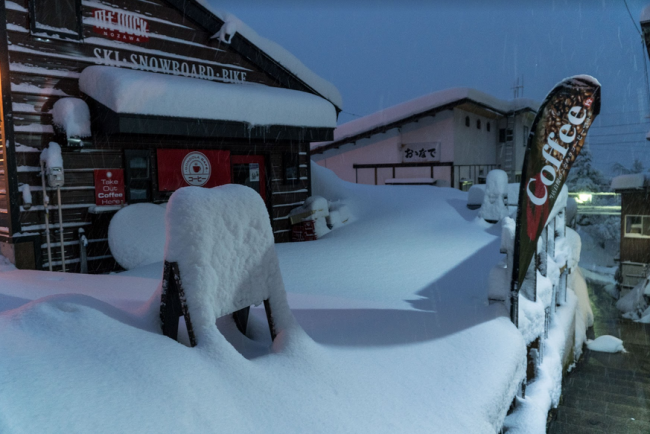 Nozawa Onsen Snow Report 21st January 2019
The official count is 35 centimetres of fresh snow at the top of Mount Kenashi overnight. To be fair though, it sure feels like more than that. Either way, there's a fair bit in it for powder lovers today. To put the icing on that already sugary cake, there's heaps more to come, according to the forecasters.
There's snow of some measure scheduled well into the coming week and beyond. At least four double-digit falls have been forecast to fall before next weekend and it doesn't really look like easing too much after that. It's hard to know, of course as looking that far into the future weather-wise comes with its inherent miscalculations. What we can be quite sure of is that there's a whole bunch of fresh powder snow coming Nozawa Onsen's way. Get to the mountain!
Let's look at today in a little more detail;
10:00 am
Temp at the top; -7C
New snow since close; 35 cm
New snow since 8 am today; 17 cm
Base at the top; 280 cm
Weather; snowing
So that tells you just about everything you'll need to know about today and the week to come. The base is building very fast and should be beyond three metres in no time. With this much powder around, make sure you keep your eye on your family and friends and enjoy what you came for.
Stay safeand see you on the mountain!