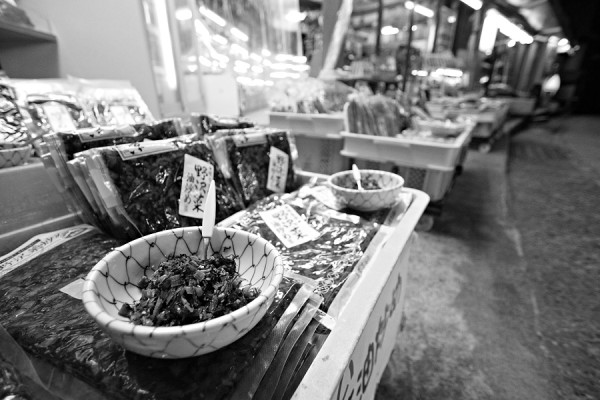 Nozawa Onsen Snow Report 31 January 2014
Mixture of conditions today at Nozawa Onsen
Yesterday in Nozawa Onsen – the road up to the village is looking a little Spring-like

Current snow and weather in Nozawa Onsen
Base up top (Yamabiko – see webcam): 260 cm   Temp Top: -4 Degrees
Base at bottom (Nagasaka – see webcam): 125 cm   Temp Bottom: 2 Degrees
New Snow since close: 0 cm
Weather: Cloudy with light rain up top
Nozawa Onsen Snow Report 31 January 2014:
Sorry for the lateness of the report today but our usual reporter was indisposed. Yesterday in Nozawa Onsen we had generally grey skies with little fresh snow to have a go at plus some rain up the top of the resort. This morning we had some grey skies early but it cleared away over the day although still foggy up near the top. There has also been some continuing rain overnight down at village level with some snow higher up on Yamabiko. There was some light snowfalls forecast for today, which haven't really eventuated, and then again on Monday. However with the temperature being quite warm there is a chance of some further rain on Sunday.
A fair majority of the lifts are turning around and all courses are open except for Kandahar East and Kandahar West. The base is getting a bit dodgy on the lower slopes with some brush and roots exposed so we definitely recommend staying out of the trees for now. Needless to say it hasn't been a great couple of weeks here but hopefully February will turn things around.
Down in Iiyama they are getting ready for the local snow festival which will be held on the 8th and 9th February. If you will be in Nozawa Onsen next weekend it's well worth the short ride down to check it out.
The Nozawa Onsen Snow Report is presented & supported by Nozawa Holidays and The Daily Flake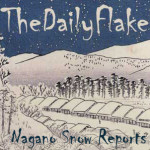 Nozawa Onsen Snow Report 31 January 2014: Grey skies with no new snow