Base at top: 80 cm
Temp at Top; -8 Degrees
Base at Uenotaira 70 cm
New Snow since close: 3 cm
Weather; Snowy!!
The snow began falling in the early hours of the morning and is still coming down hard. There are a few centimetres of fresh up top and there's expected to be heavy snowfalls throughout the day. The village is starting to turn white and there's going to be a lot more soon. Across the whole mountain which should mean we can reopen a few of the runs down to the village. Skyline and Forest trail particularly should open after this lot of snow.
The next few days are looking good for us; cold temperatures will keep the snow pack holding firm and will make the flakes nice and dry. There's a big lot coming down again tomorrow night and Sunday night as the storm progresses so some powder skis and boots will be in order!
Courses planned to be open:
– Yamabiko A course
– Yamabiko B course
– Yamabiko C course
– Yamabiko D course
– Yamabiko E course
– Paradise
– Kokenashi
– Uenotaira
– Bunabayashi
– Yunomine A
– Yunomine B
– Rinkan
– Mukairin Contact
– Karasawa Contact
– Nagasaka Contact
– Kaminotaira
– Fox course
– Isemiya
– kitsun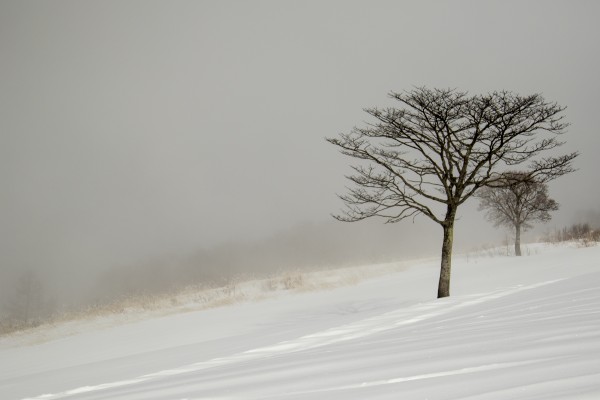 The Nozawa Onsen Snow Report is presented & supported by Nozawa Holidays and The Daily Flake