Nozawa Onsen Snow Report 01 March 2016
60cm in the past 24 hours in Nozawa Onsen!
We were all tapping our fingers yesterday waiting for the snow to start in Nozawa Onsen. By midday, snow was falling heavily.
Nozawa Onsen Snow Report 01 March 2016: Stats
Base at top: 210 cm
Temp at Top: -12 Degrees
Base at Uenotaira: 150cm
New Snow since close: 45 cm
Weather: still snowing heavily, moderate winds
Warnings: Avalanche risk is elevated today, take precautions and don't ride alone.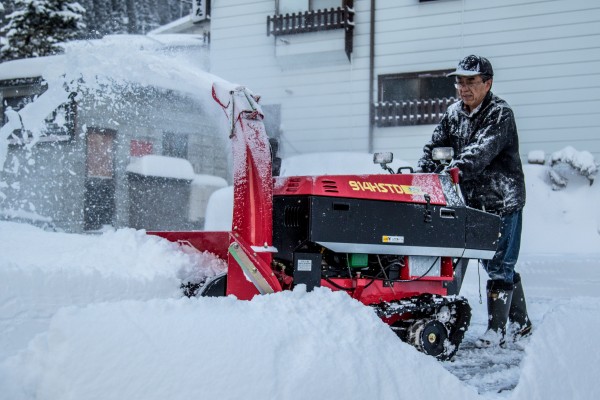 Nozawa Onsen Snow Report 01 March 2016: Overview
We've jumped from a base of 150cm yesterday to 210 today… 20cm yesterday afternoon and 40cm overnight. The biggest dump of the season! It's still coming down heavily and should do so for a while longer. today's the day for powder skis and boards.
The combination of -13°C and strong winds will make for a chilly day, so layer up. Face masks are highly recommended to keep the fresh snow off your face! It's the first of February which marks the end of winter, though obviously there is still some snow around, plenty of snow.
Enjoy the snow today, it could likely be the deepest powder of the season!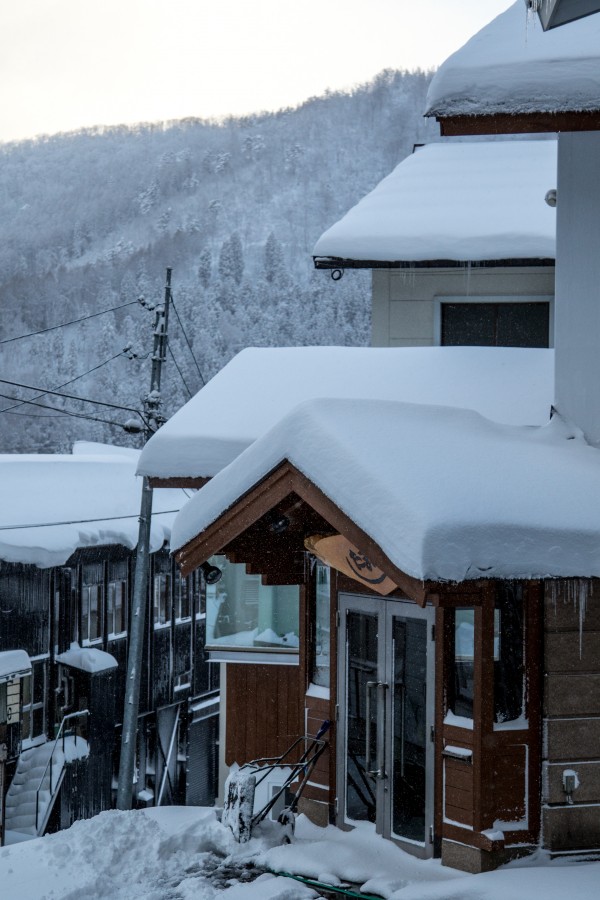 The Nozawa Onsen Snow Report is presented & supported by Nozawa Holidays and The Daily Flake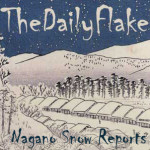 Nozawa Onsen Snow Report 01 March 2016