Nozawa Onsen Snow Report 03 March 2016
Bluebird day in Nozawa Onsen
For the Nozawa Onsen Snow Report 03 March 2016 we can report that there is not a cloud in the sky here today in Nozawa Onsen. The forecast suggests that we may see some cloud forming with light snow flurries, though at this stage it's looking like a bluebird for us. The pistes are still fantastic with plenty of fast and fresh snow.

Nozawa Onsen Snow Report 03 March 2016: Stats
Base at top: 190cm
Temp at Top: -4 Degrees
Base at Uenotaira: 145cm
New Snow since close: 0 cm
Weather: Sunny, mild winds and temperatures.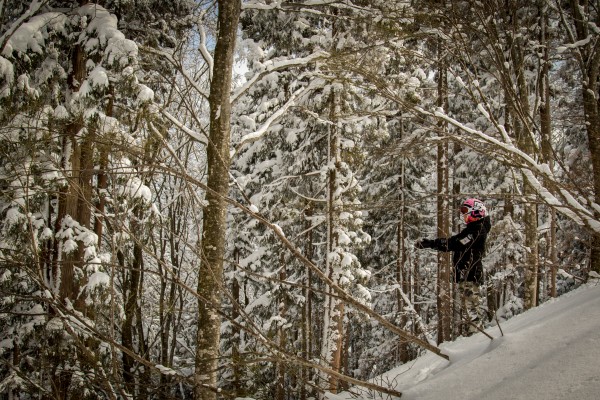 Nozawa Onsen Snow Report 03 March 2016: Overview
The powder seems to have become somewhat crusty lower down due to sun followed by cold temperatures overnight, though you'll probably still have good chances up top of finding some powder. The last two days have been absolutely brilliant and we're hoping that will carry on into today to make three awesome days.
Temperatures will be rising over the next few days, reaching the warmest point on Sunday before cooling back down again for the start of the new week. It looks like there'll be a couple of bluebird days in there and a couple of cloudy days too. Winds should be fairly mild for most of the coming week. We're expecting some more snow once the temperatures drop after the weekend.
The Yamabiko A course is closed at the moment and will reopen on the 8th of March. There is a race being held from the 5th until the 8th so be sure to head over and catch a glimpse of some of the race if you can. It should be an exciting event!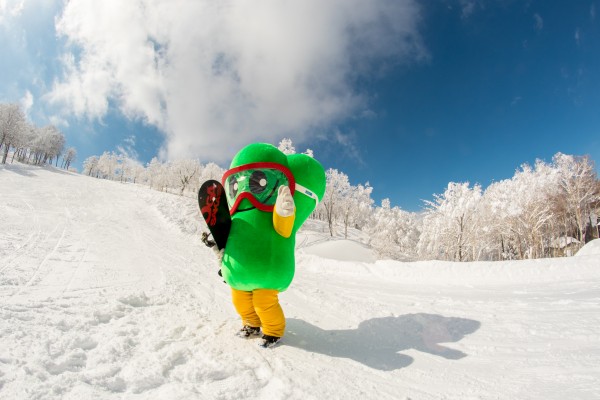 The Nozawa Onsen Snow Report is presented & supported by Nozawa Holidays and The Daily Flake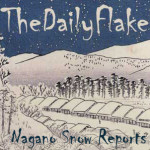 Nozawa Onsen Snow Report 03 March 2016