Nozawa Onsen Snow Report 23 February 2016
Cold front expected bringing snow to Nozawa Onsen
Some light snow was falling yesterday in Nozawa Onsen though it stopped prematurely and left us with some sun around the mountain. There were still some decent runs to be had up top at Yamabiko, and with fairly quiet slopes, the skiing was nothing short of enjoyable.
Nozawa Onsen Snow Report 23 February 2016: Stats
Base at top: 140cm
Temp at Top: -4 Degrees
Base at Uenotaira: 100cm
New Snow since close: 0cm
Weather: overcast, some sun poking through. Snow and cold temps expected tonight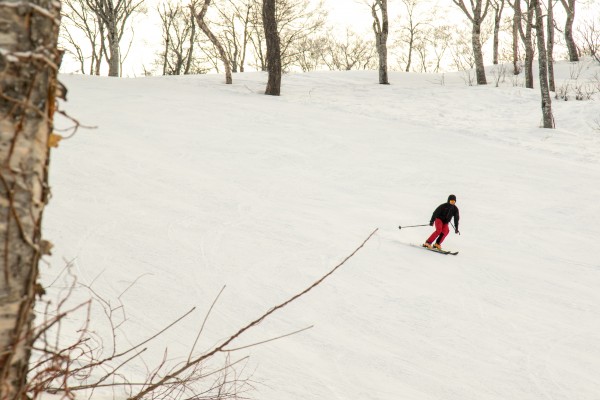 Nozawa Onsen Snow Report 23 February 2016: Overview
Yesterday the slopes lower down were still quite icy, though judging from the skies and the forecast this morning that could change soon. We should be seeing darker clouds moving in later in the day, as a cold front moves over Nozawa bringing snow with it. Temperatures will plummet from a fairly mild -5° C today to -12°C by tomorrow, as will the freezing level. Heavy snow should be coming down tonight with lighter snow continuing through the day tomorrow.
Keep up the snow dance everyone!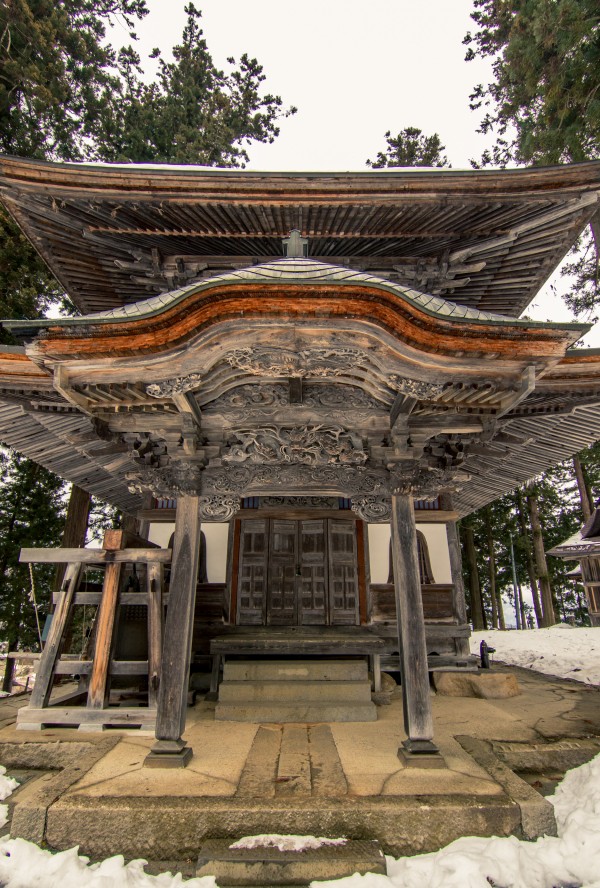 The Nozawa Onsen Snow Report is presented & supported by Nozawa Holidays and The Daily Flake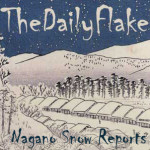 Nozawa Onsen Snow Report 23 February 2016