Nozawa Snow Report 1 February 2016
A beautiful weekend in Nozawa
After a nice lot of snow fell on Friday night, the weekend was set to be a good one. We were spoilt with light clouds and calm skies on Saturday, followed by blue skies all of Sunday.
Nozawa Snow Report 1 February 2016: Stats
Base at top: 155 cm
Temp at Top; -10 Degrees
Base at Uenotaira 135 cm
New Snow since close: 5 cm
Weather: Light snow, mild winds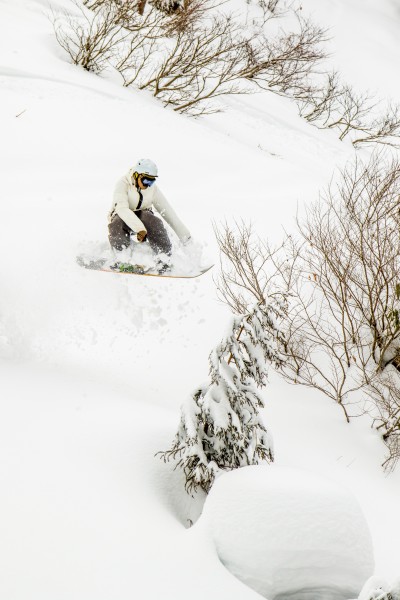 Nozawa Snow Report 1 February 2016: Overview
We had some great powder riding on Saturday morning with a few lesser known sections still untracked on Sunday. The low temperatures kept the snow fresh for the whole weekend.
Clouds began forming above Nozawa overnight and now we've got light snow falling across the mountain. This should continue until the afternoon, keeping the pistes nice and fresh. Temperatures will be around the -10 mark today and winds will be mild, so there should be some great skiing across the whole mountain. West to North-Westerly winds will pick up a bit tomorrow, which might make some of the higher altitude runs quite cold, but nothing too serious. We're looking forward to Friday; there's a large lot of snow predicted to fall so we'll see how that turns out!
Most courses are planned to be open, the following are not currently open:
Challenge 39 °
Grand Prix
Hachiman
Mukairin
Kandahar East
Kandahar West
The Nozawa Onsen Snow Report is presented & supported by Nozawa Holidays and The Daily Flake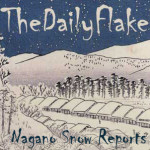 Nozawa Snow Report 1 February 2016