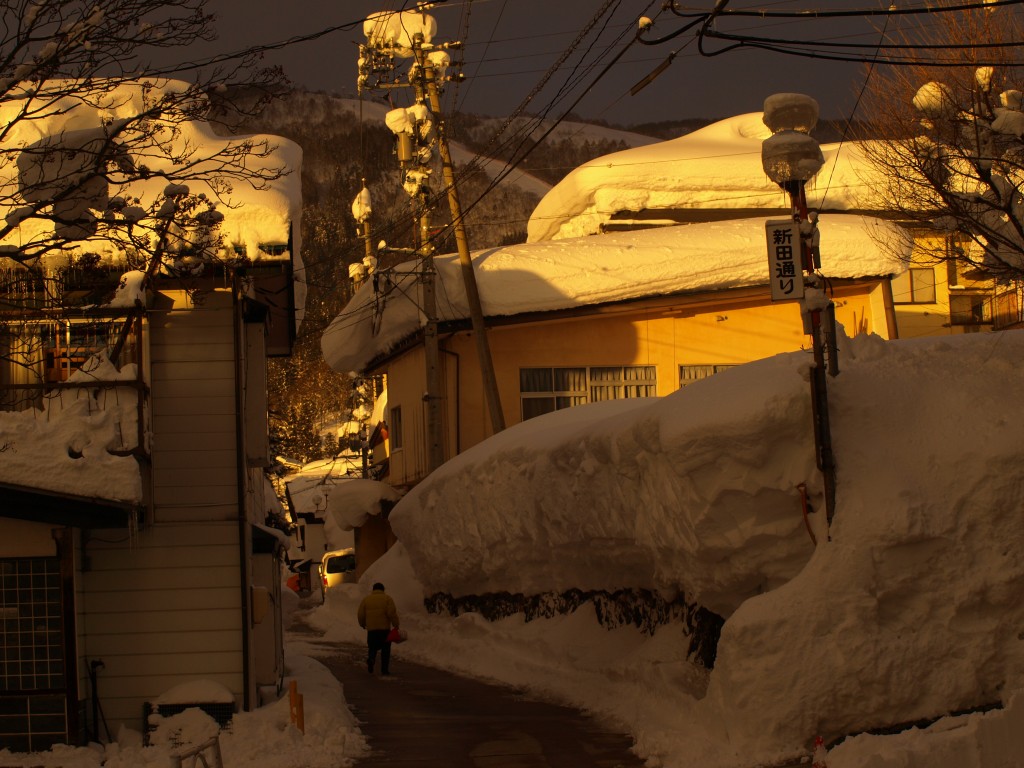 Base up top: 395 cm                  Temperature; -2 Degrees
Base at bottom; 280 cm
New Snow: 0 cm
The day started off like yesterday with a bit of sun and some scattered cloud. With no wind was a beautiful morning. Around lunchtime some darkish storm clouds have engulfed the resort and even a little bit of very light snow is falling down low.
Can't see what is going on up top with the cloud cover but reports were it was really nice on the groomers early and still some powder stashes around the place.
Yesterday was magic all day and the fine weather skiers were in their element. More sun expected for tomorrow too and very quiet on the slopes, lift lines are non existent.
A bit of precipitation building for Thursday now so lets hope it is the good kind!