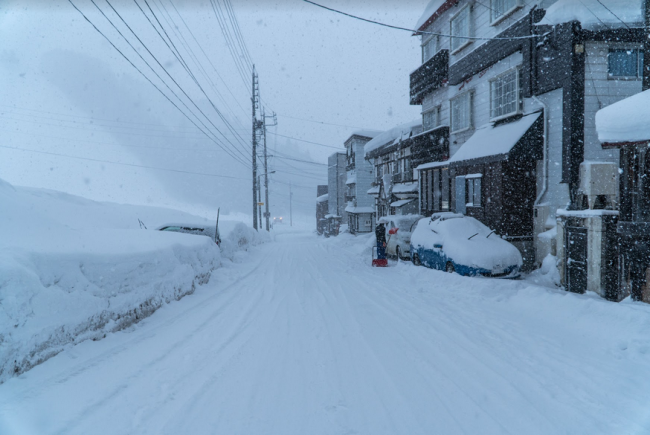 A Foot and Falling, Nozawa Snow Report, 18/1/2019
Isn't great to wake up to days like this? We've seen that magic foot overnight and it's still falling. Giving white fluffy clouds an extra silver lining is what's to come. The forecasters predict much of the same for most of the week to come. There could be a little bit of respite tomorrow but after that, the future looks bathed in white. Sunday night and all day Tuesday look like they could be on the epic side of life.
As always, however, we'll just have to wait and see. We've said it before though; every time the forecasters predict a little bit of snow lately it seems to turn substantial. And when they predict substantial amounts it has a tendency to turn epic. So it's anybody's guess just how much we'll see in the coming week. We're going with "lots".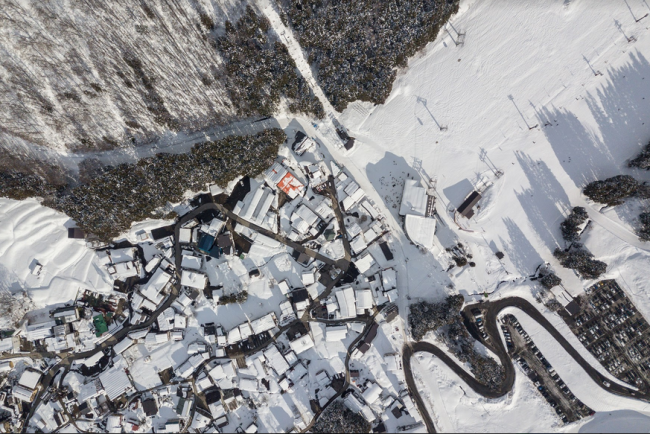 So what exactly happened overnight (and what continues to happen now)?
10 am
Temp at the top; -8C
New snow since close; 30 cm
New snow since 8 am today; 5 cm
Base at the top; 245 cm
Weather; snowing
The above looks like good news to me. Stay safeand enjoy the mountain!