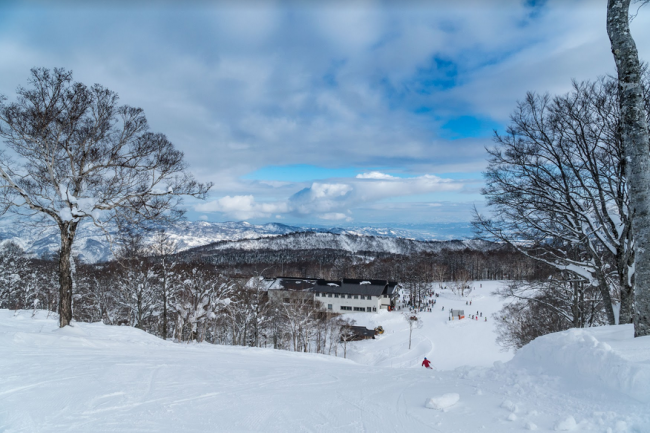 Nozawa Onsen Snow Report 17th January 2019
Just the tiniest amount up top overnight but one centimetre is way better than no centimetres, right? The sun is currently in the process of forcing the clouds aside and blue sky behind is brilliant. It looks like it should be a cracker of a day on the mountain. But I know you didn't come to this page to read about sunshine for too long. Lucky that those blue skies will give way to the good stuff this evening.
In fact, there's quite a bit of fresh snow on the radar for the coming week. At present, tonight should be good, Sunday likewise and Tuesday could get very real indeed. I guess we'll just have to wait and see how accurate those forecasts can be this far out but if we know one thing, it's that we always get more than predicted. Assuming that trend continues, Mount Kenashi is exactly where we want to be!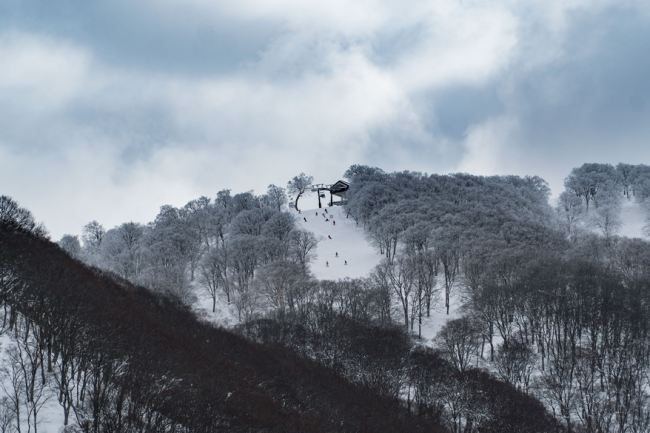 What's happening on the mountain today?
10 am
Temp at the top; -3C
New snow since close; 1 cm
Base at the top; 220cm
Weather; a few clouds clearing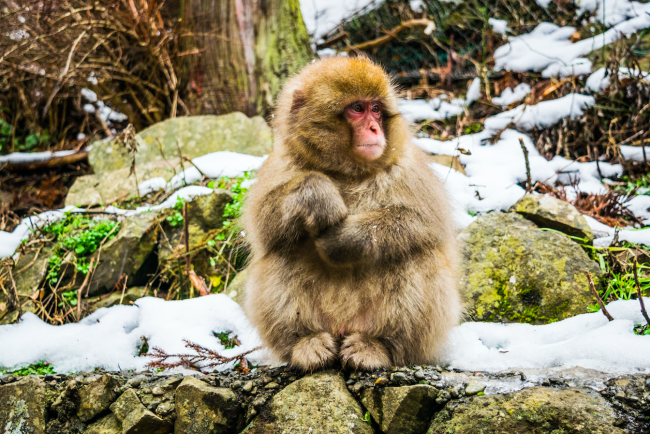 If you're staying in Nozawa for a while and want to break up the trip a little with a down day, there are a few options. Our Monkey Touris the obvious choice, particularly if you have kids. Beyond that, there's also a large handful of really cool day tripsthat, to be fair, are just as great in the greener months as they are in winter. While it may never reach the heights of the ski season, Nozawa Onsen's Green Seasonis slowly gaining a bit of attention thanks to yoga retreatsand mountain biking, etc. The real treasure is the relaxing vibe of the local village during the off-season. It's cooler here than in the busier parts of Japan and, as such, makes the perfect mountain retreat. Check out 7 reasons why.