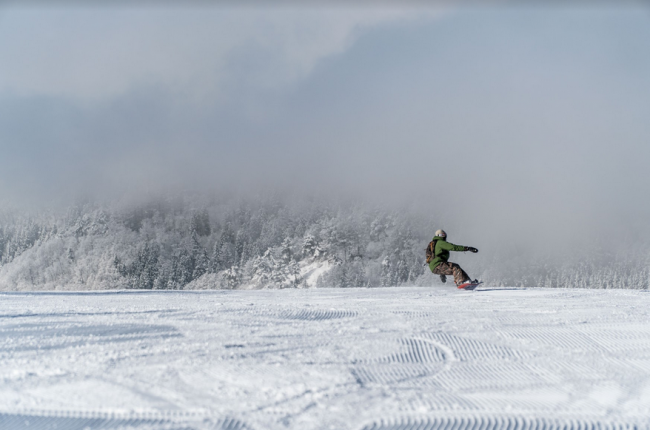 Nozawa Onsen Snow Report 15th January 2019
Fire and snow on the way!
Today is the day! The biggest event on Nozawa Onsen's social calendar takes place tonight. The bonus is that it just so happens to coincide with a double-digit snowfall forecast.
In fact, apart from a sunny respite on Thursday morning, there's snowfall forecast for the whole week to come. It might be time to get out the snow shovels but not before the whole village gets festive this evening.
If you haven't already, check out our recent post which runs through all the details of this year's Fire Festival. For those who are in town tonight, it will help explain what to expect and what is expected of you in attending. It also provides a bit of a background of the festival in an effort to illustrate why Nozawa Onsen's Dōsojin Fire Festival(野沢温泉の道祖神祭り) is one of the biggest in the country.
Of course, there's a whole day's skiing and boarding to be had on Mount Kenashi first. So what it is looking like up top today?
10 am
Temp at the top; -1C
New snow since close; –
Base at the top; 215cm
Weather; cloudy
With all the fresh snow on the forecast for the coming week, it might be a good time to think about lessons to help you get the most out of your trip. Check out our lessons page for all the info you need to get you on the way to getting down the mountain more stylishly and safely.