Base at top: 155cm
Temp at Top: 1 Degree
Base at Uenotaira: 105cm
New Snow since close: 0cm
Weather: Cloudy. Possible rain and snow in the afternoon/evening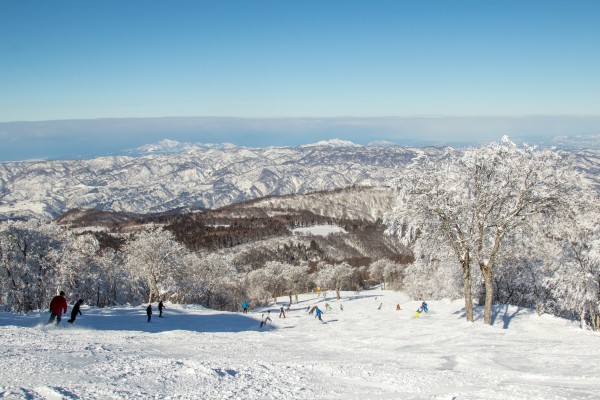 Last week was fantastic. We saw a big dump of snow come through on Wednesday which left us plenty of great snow for Thursday and Friday. The snowpack held much better at higher altitudes due to warmer temperatures below Mid-station. Unfortunately we'll be seeing warm temperatures again today with possible rain forecast for the mountain. The forecast still mentions some snow up the top so hopefully this comes through and leaves us with a few centimetres of fresh snow to keep our pistes fast and smooth.
Moderate winds will be increasing today and tomorrow, reaching 45km/h before settling back down for most of the coming week. We'll be seeing snow showers on Sunday and Monday, before expected heavy snowfall on Tuesday night. Snow is predicted to fall fairly consistently over the coming week so we should see our base gaining more and more snow through the rest of February.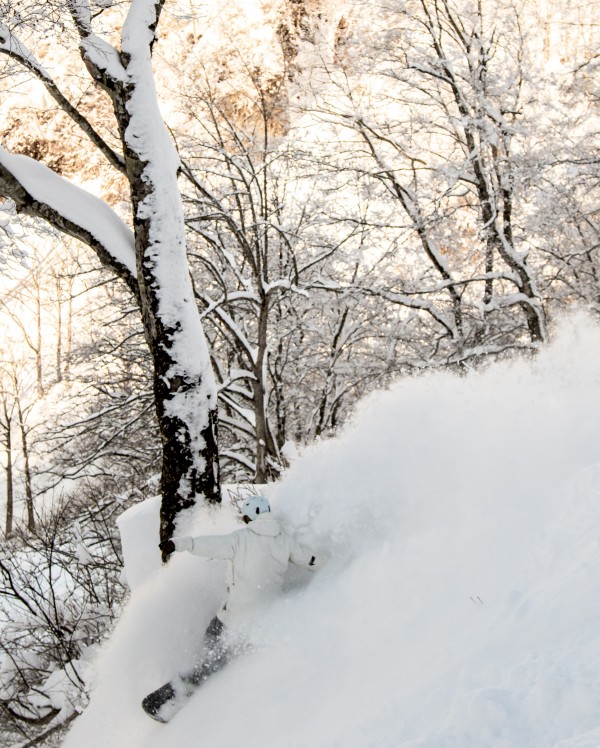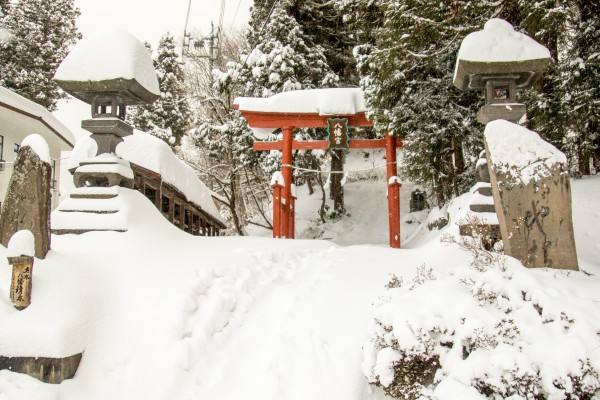 The Nozawa Onsen Snow Report is presented & supported by Nozawa Holidays and The Daily Flake
<center><a title="Nozawa Onsen Snow Report – Nozawa Holidays" href="http://nozawaholidays.com" target="_blank" rel="nofollow"><img class=" wp-image-2587″ src="https://nozawa-onsen.com/wp-content/uploads/2012/11/nozawa-holidays-500-300×112.jpg" alt="Nozawa Onsen Snow Report – Nozawa Holidays" width="300″ height="130″ /></a> <a title="The Daily Flake: Nozawa Onsen Snow Report" href="http://thedailyflake.com"><img class="alignnone wp-image-7428″ src="https://nozawa-onsen.com/wp-content/uploads/2014/01/daily-flake-sq-logo-150×150.jpg" alt="The Daily Flake: Nozawa Onsen Snow Report" width="150″ height="130″ /></a></center>