Nozawa Onsen Snow Report 11 March 2016
Light snow has just begun falling over Nozawa Onsen
With clouds hovering over Nozawa Onsen and light snow falling, it's looking as though we could be in for some more snowfall to continue throughout the day.
Nozawa Onsen Snow Report 11 March 2016: Stats
Base at top: 135cm
Temp at Top: -9 Degrees
Base at Uenotaira: 70cm
New Snow since close: -8 cm
Weather:cloudy, light snow. Very mild winds and fairly cold temperatures.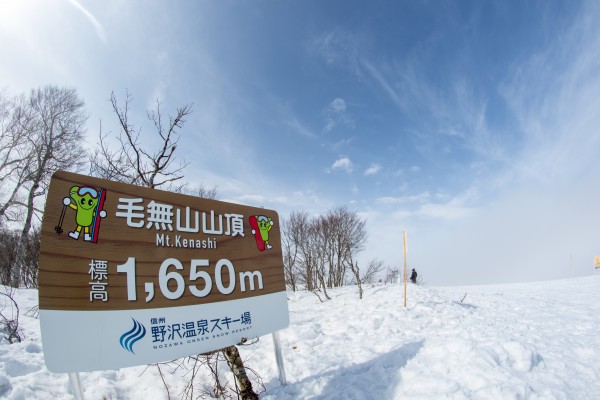 Blue skies were out yesterday over Nozawa. Temperatures were fairly cool though the sun and lack of wind made it a beautiful day. There were some nice and fast runs to be had on the mountain, one of our favourites being Paradise. The snowpack seemed to be best around there though Yamabiko was great earlier in the morning. Tell us what your favourite run is in Nozawa!
The freezing level is at a few hundred meters below the village altitude so fresh flakes should keep falling right down to the village. The next few days are looking good; we should be getting a few more light snowfalls over the next couple of days, with some sun poking through here and there before temperatures gradually warm up from mid next week.
The Nozawa Onsen Snow Report is presented & supported by Nozawa Holidays and The Daily Flake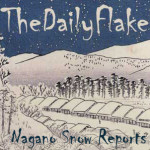 Nozawa Onsen Snow Report 11 March 2016