Nozawa Onsen Snow Report 26 March 2016
Surprise powder day in Nozawa – We love spring!
Wow. What a day yesterday was in Nozawa Onsen. With fifty centimetres of fresh snow from Thursday night until yesterday afternoon, it's safe to say it was deep out there. There were very few crowds and snow continued to fall for most of the day, giving us fresh tracks even in the afternoon. Who doesn't love free refills?

Nozawa Onsen Snow Report 26 March 2016: Stats
Base at top: 190 cm
Temp at Top: -7 Degrees
Base at Uenotaira station: 105cm
New Snow since close: 0 cm
Weather: Blue skies, cool up top, no winds
Nozawa Onsen Snow Report 26 March 2016: Overview
Our base is back up to 190cm at the top and 105cm at Uenotaira station thanks to a storm total of around 65cm. Temperatures will be rising today and weekend visitors will be filing in, so you'd be best to get out early today before it all gets tracked out. There are still some sweet powder stashes hanging around!
Looking ahead for the rest of the weekend and the week to come, it looks like warmer temperatures are on the rise. The mercury should still stay below zero up top until Tuesday, then we'll be in for some spring t-shirt weather. Some light snow is predicted for Sunday night up top, which could be the last snowfall we see for a while. We hope you all got some great riding in yesterday and some more again today under the sun!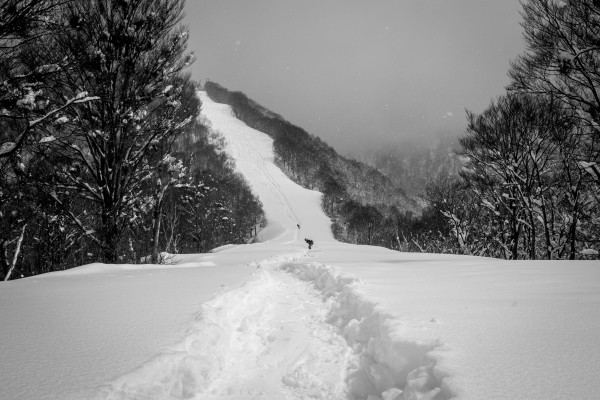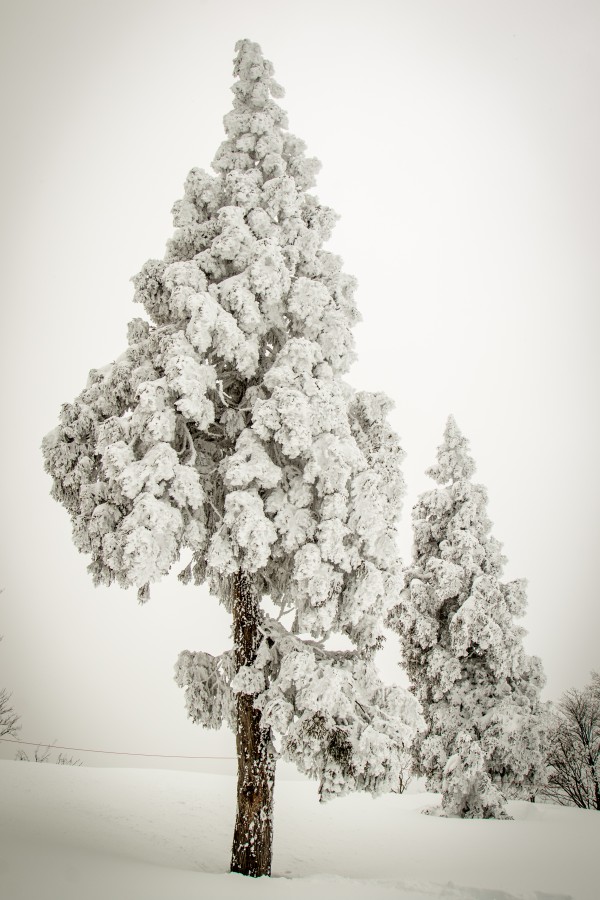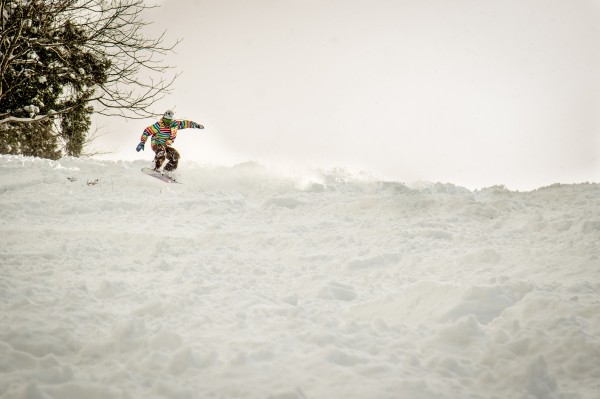 The Nozawa Onsen Snow Report is presented & supported by Nozawa Holidays and The Daily Flake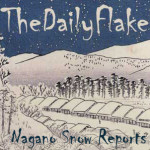 Nozawa Onsen Snow Report 26 March 2016