Nozawa Onsen Snow Report 29 March 2016
The sun is shining for another beautiful day in Nozawa
This will be our third sunny day in a row in Nozawa Onsen, and while the sun can sometimes be harsh on the snowpack, the compromise is getting to riding in a t-shirt. There's nothing like it. The temperature has only just exceeded 0°C up top today, so the snow should still be fairly nice up there for the day.

Nozawa Onsen Snow Report 29 March 2016: Stats
Base at top: 145 cm
Temp at Top: 2 Degrees
Base at Uenotaira station: 70cm
New snow since close: 0 cm
Weather: blue skies and mild winds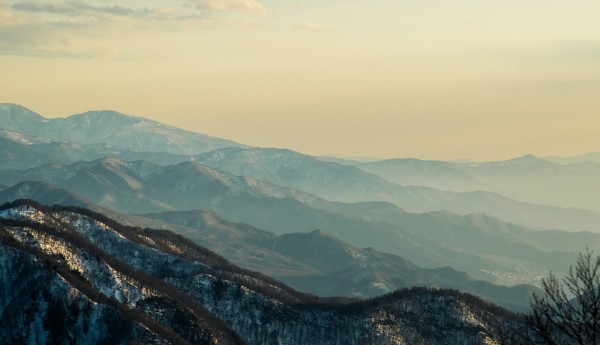 Nozawa Onsen Snow Report 29 March 2016: Overview
Lower down on the hill the pistes may become slushy as the day progresses. The cover is still good across most of the mountain; it's just the lower few hundred meters that have become patchy which is fairly common for this time of year.
The forecast is looking like it'll stay fairly warm for the rest of the week with plenty of sunny days. Winds will be mild for the most part and it's not looking like we'll see any rain for a while which we're thankful for. There is a possible chance of light snowfall but given the warm temperatures this may not eventuate. We've got our fingers crossed for some fresh snow but regardless of whether it comes or not, we're not going to let it stop us from getting our turns in!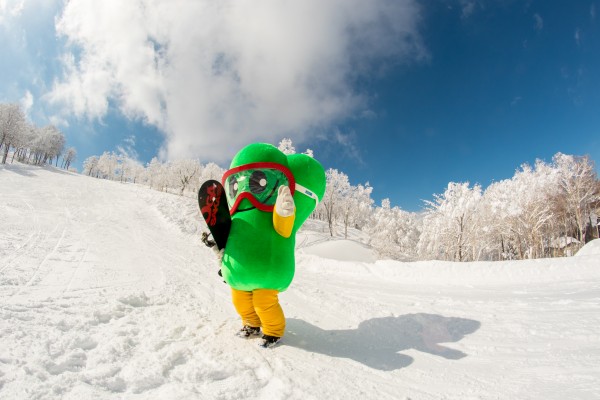 The Nozawa Onsen Snow Report is presented & supported by Nozawa Holidays and The Daily Flake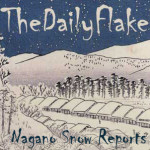 Nozawa Onsen Snow Report 29 March 2016