Nozawa Onsen Snow Report 28 March 2016
Blue skies again in Nozawa – Spring weather
It's going to be another beautiful day of sunshine and t-shirt weather in Nozawa Onsen today. The sun is shining, the pistes are groomed, the park is back open and the weekend crowds have departed!

Nozawa Onsen Snow Report 28 March 2016: Stats
Base at top: 160 cm
Temp at Top: -2 Degrees
Base at Uenotaira station: 80cm
New Snow since close: 0 cm
Weather: blue skies and mild winds.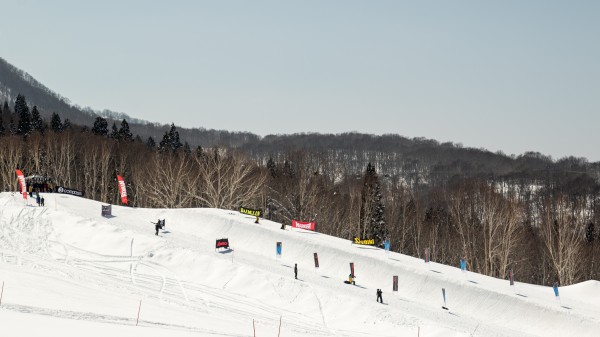 Nozawa Onsen Snow Report 28 March 2016: Overview
It seemed that many folk from Nagano and Tokyo got word of the blue skies and great snow yesterday and made a day trip up to us in Nozawa. The pistes should be quiet today and the chairlifts without queues. The mercury should reach 2°C down at Uenotaira station, while up the top it's still sitting below zero at -2°C.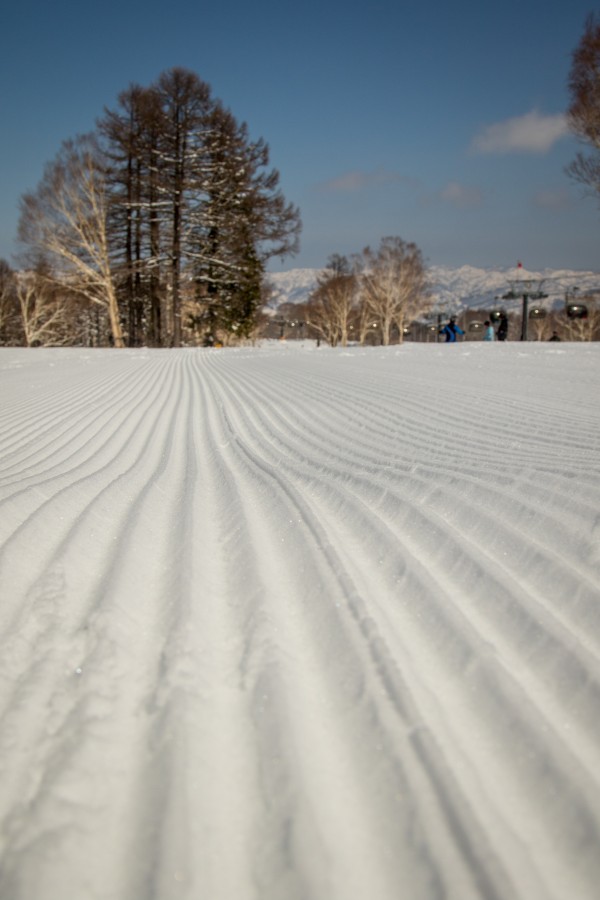 The week ahead is looking fairly warm — temperatures up top are set to climb over the week, becoming warmest on Saturday before dropping back below zero. The majority of the week will see some sun, whilst rain is expected for the end of the week. Spring weather is here so be sure to use sunscreen and most of all enjoy the blue skies!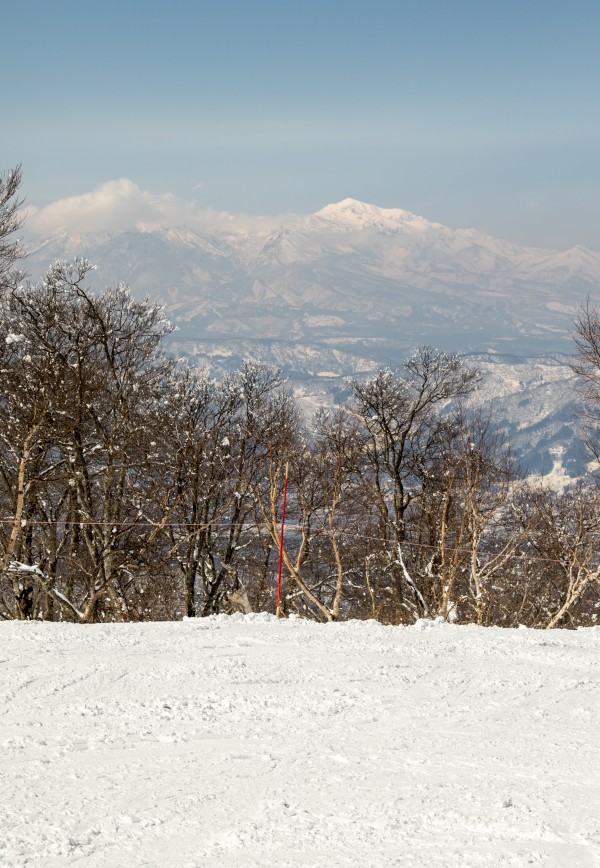 The Nozawa Onsen Snow Report is presented & supported by Nozawa Holidays and The Daily Flake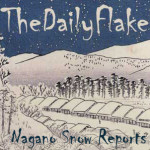 Nozawa Onsen Snow Report 28 March 2016