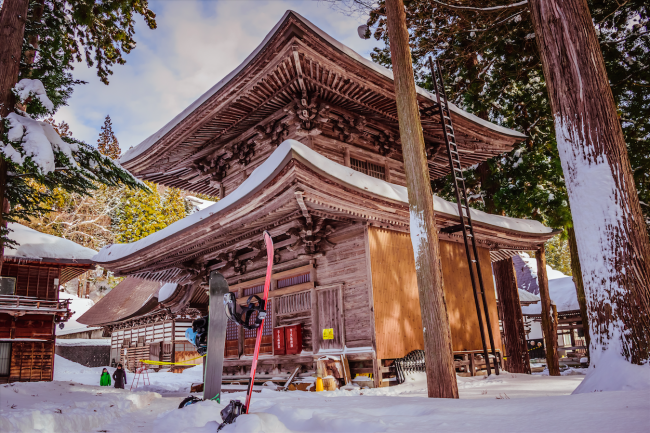 Nozawa Onsen Snow Report 2nd January 2019
New Year's Day was a great day to wander the village or be up on the mountain. Today is even better thanks to the fresh 25cm overnight. There is even more snow on the short-term radar too. That should keep us topped-up for the week to come. It's still snowing here in the village this morning, as it has been since we all awoke. The forecast has Friday shaping up to be a cracker with sunshine the dominant order of the day. Each other day of the week ahead has snow of some amount forecast. As usual, during a Nozawa Onsen winter, there's plenty to look forward too!
So, let's check out the specifics of a day on the mountain today;
Temp at top; -5C
New Snow Since Close (8am); 25cm
New Snow Since 8am; 5cm (10am)
Base at Top; 205cm
Weather; Snowing (10 am)
As we can see, there's already been a healthy addition to the overnight fall. It's currently snowing in the village and on the mountain and doesn't look like it's going anywhere anytime soon. What a day!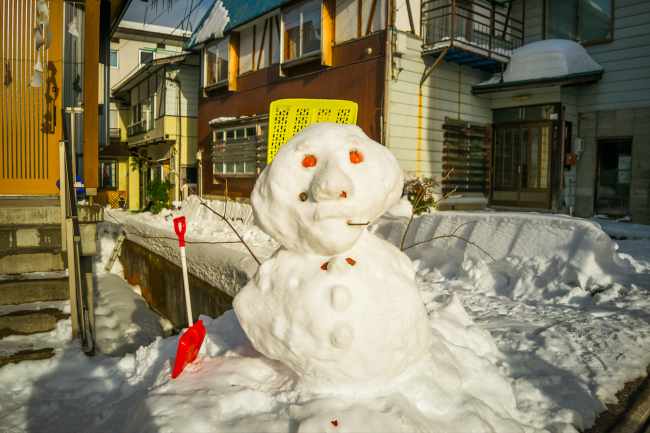 In the coming days, we'll be doing a post or two about new places you can eat in the village. In the meantime, don't forget to check out our Restaurant and Bar Guide. There are many options when finding a place to dine in Nozawa. A lot of those will be unique culinary encounters for visitors to Japan, so it is always good to get a bit of info about a place before you go. The truly wonderful thing about restaurants in town (apart from the taste factor) is that most of the dishes are prepared using local produce. Many of the lower slopes turn into farmland during the Green Season, meaning the restaurants serve truly local food. Itadakimasu!