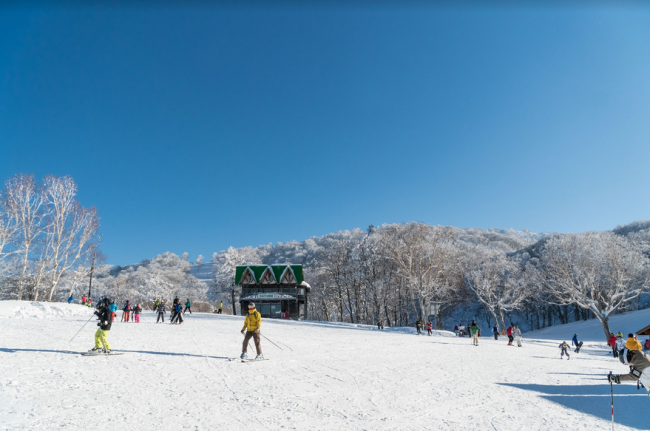 Nozawa Onsen Snow Report 5th January 2019
The image above does its best to illustrate what an awesome day on the mountain it was yesterday. As we well know, however, being here does a better job. After being blessed with a tonne of snow over a few short days, yesterday was all about sunshine and blue skies. Fresh snow and sunshine is a tough combo to top but let's look ahead and see what we can do.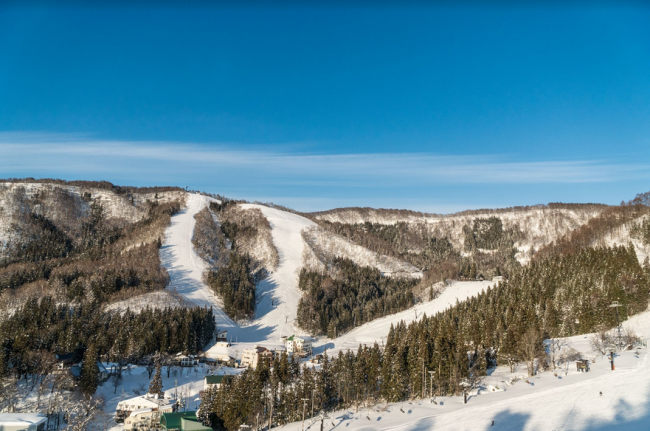 The forecast for this week is showing more fresh snow is coming our way. It's a great time of the year to have your dreams fulfilled, so long as you're dreaming of powder snow. It should start today with snowfall increasing in centimetres as the day goes on. A few quieter days are set to follow before it all kicks off again late Tuesday. Keep the snow shovels handy!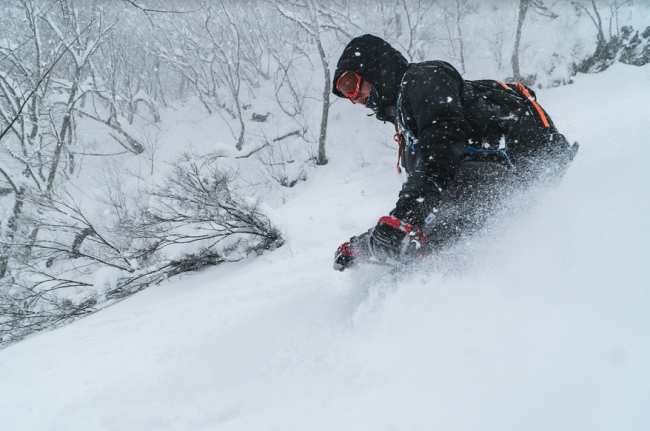 What about today?
Temp at top; -3C
New snow since close (8 am); 2cm
Base at top; 210cm
Weather; snowing (8 am)
We had a little bit of a top-up up top overnight. Just a few centimetres to go with what we've had and remind us of what's to come. As mentioned, there's set to be more than a couple of centimetres to come later today. More than that in a few days' time. Good things are coming to those who chase the snow!
Many of you will have seen our Restaurant and Bar Guide. You may have even tried more than a few out for yourself. But have you ever wondered where the produce within those meals is sourced from? Another question; have you ever wondered what all the local lifties do during the Green Season?