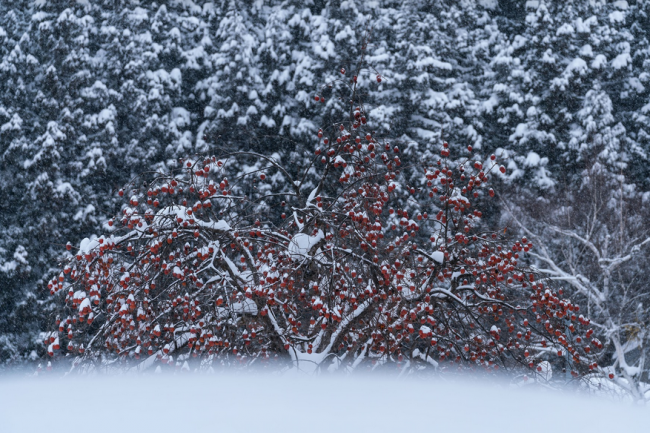 Nozawa Onsen Snow Report 6th January 2019
The mountain has been blessed with in excess of 20 centimetres of fresh snow overnight. It seems that each time the forecast says some, we get heaps. This makes us wonder what the heapsforecast for Tuesday night will turn into. I guess we'll just have to wait and see. At present, we're forecast to get some light snow throughout today and most of tomorrow before it all kicks off sometime during the second half of Tuesday. When combined with all the healthy falls we've been seeing of late, there can be no cause for complaint. The season is looking good, indeed. Another positive; the season has really only just started!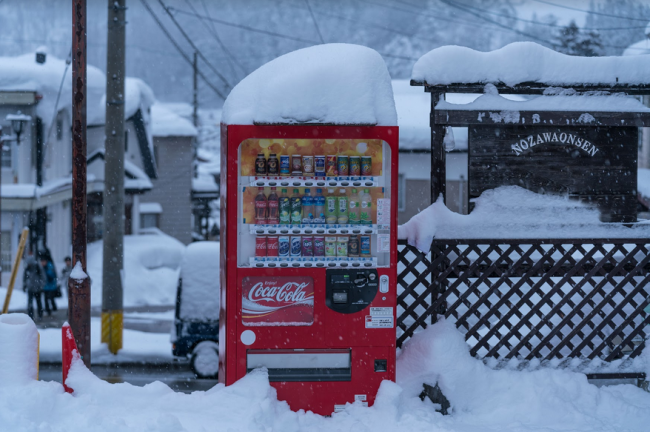 What has happened overnight and what is happening on the mountain now?
Temp at top; -6C
New snow since close (8 am); 22cm
Base at top; 230cm
Weather; snowing (10 am)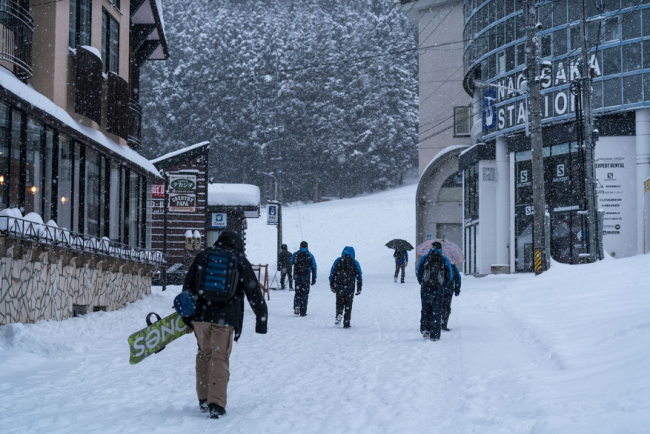 Many of us will look at that current temperature and think two things; snow and onsen. We've got both covered. Perhaps the greatest thing after a day sliding on the mountain is a nice, hot onsen at the end of the day. Well, maybe in between a slide and a delicious meal/beer. For those unfamiliar with the experience, we have a great video you can check out that will answer all of your questions. It can be a little daunting the first time for some but once you've done it once, you'll want to go back!