Nozawa Onsen Snow Report 14 March 2016
Look outside. It's snowing in Nozawa Onsen!
Heavy snow is falling right now across Nozawa Onsen! It seemed that yesterday night the forecast changed out of the blue and we've been gifted with this. We're expecting over 15cm throughout the day; a beautiful spring surprise.
Nozawa Onsen Snow Report 14 March 2016: Stats
Base at top: 140cm
Temp at Top: -5 Degrees
Base at Uenotaira: 75cm
New Snow since close: 5 cm
Weather: Snowing throughout the day, very mild wind.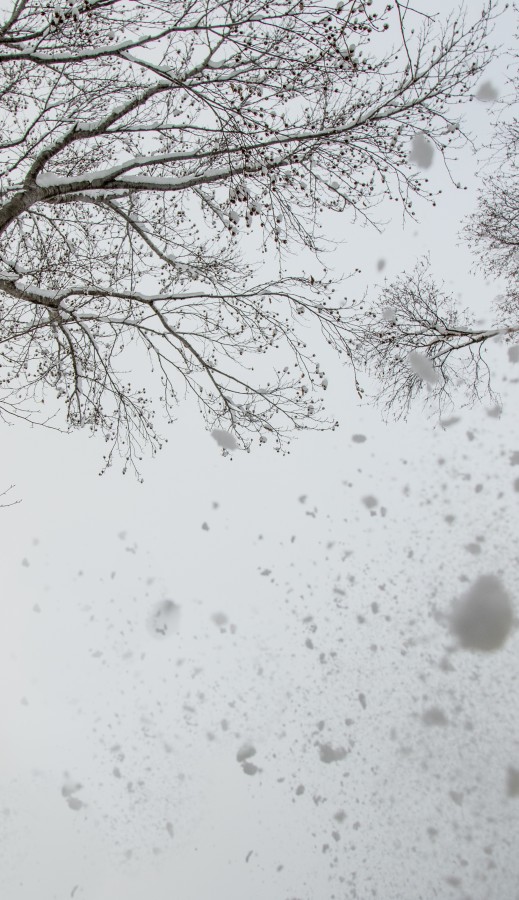 Nozawa Onsen Snow Report 14 March 2016: Overview
The pistes should be nice and fast right down to the village today with this fresh snow. It's coming down fairly hard here in the village though the flakes are falling even more heavily up top; we're excited to go and see for ourselves!
Winds will be mild again today, becoming heavier in the night as gusts reach around 40km/h over the course of Tuesday. Temperatures aren't too cold today; we're looking at around -5°C up top and just above zero down in the village. Looking ahead into the next few days, it looks as though this snow could continue falling into tomorrow before easing up as the clouds disappear and temperatures rise. Wednesday should be beautiful. The snowpack should stay nice and fresh and the sun should be shining down.
Hope to see you up on the slopes today or at the free fondue stall that's happening today over at the Hikage area from 10.30am!
The Nozawa Onsen Snow Report is presented & supported by Nozawa Holidays and The Daily Flake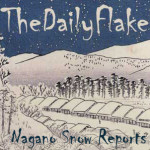 Nozawa Onsen Snow Report 14 March 2016