Nozawa Onsen Snow Report 15 March 2016
Ohayo gozaimasu from snowy Nozawa Onsen!
We're all thrilled about this surprise snowfall here in Nozawa Onsen. Yesterday afternoon there was about 15cm of fresh that had accumulated, and with a some more overnight, we're probably pushing towards that 30cm mark.
Nozawa Onsen Snow Report 15 March 2016: Stats
Base at top: 155cm
Temp at Top: -8 Degrees
Base at Uenotaira: 85cm
New Snow since close: 15 cm
Weather: Light snow throughout the day, Winds decreasing, fairly cold.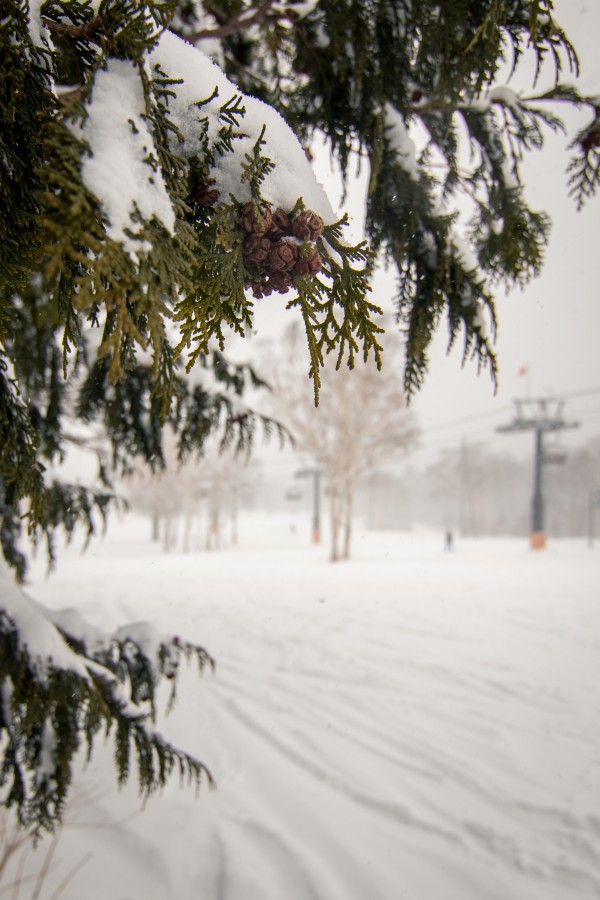 Nozawa Onsen Snow Report 15 March 2016: Overview
The base was still somewhat icy up top yesterday at Nozawa Onsen Ski Resort. The lower down runs like Uenotaira and Paradise seemed to have the best coverage. Challenge and Utopia were also quite fun though if you aren't a fan of moguls then it might not be your favourite.
Snow is still falling here in Nozawa and it looks as though it could continue all day. Temperatures are colder than yesterday and the wind is somewhat stronger, so dress warm today.
The next few days up on the mountain should be beautiful; plenty of fresh snow and some sunshine on its way with warmer temps.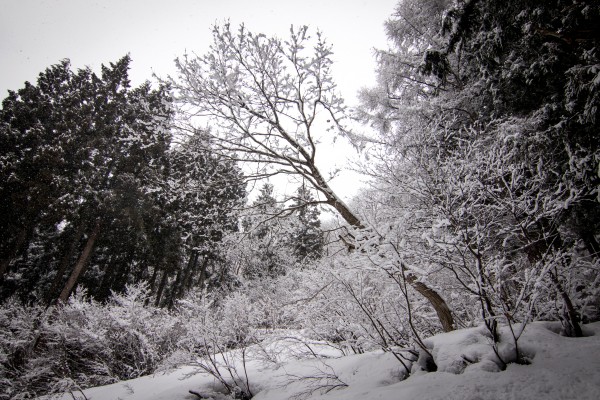 The Nozawa Onsen Snow Report is presented & supported by Nozawa Holidays and The Daily Flake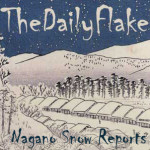 Nozawa Onsen Snow Report 15 March 2016