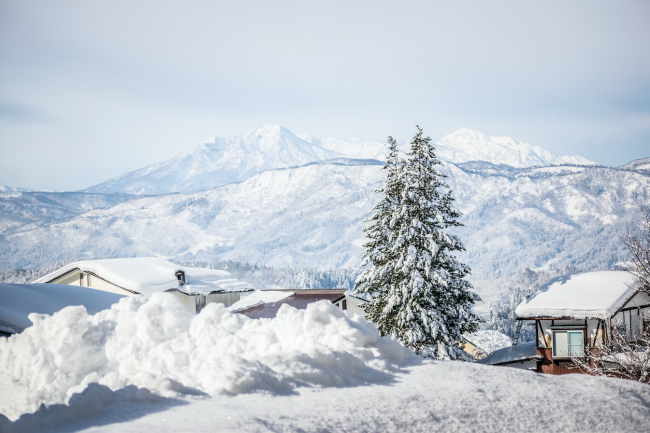 Sun & Snow, Nozawa Onsen. Snow Report 9th of January 2019
Life's all about sun & snow in Nozawa Onsen today. We had quite a bit to wake up to yesterday. In fact, Tuesday evening's dump was the largest of the season thus far. It looks as though we may get a bit of respite in the coming few days. A few small centimetres fell last night and we may get another top-up tonight. Then it's all about blue skies and sunshine for the weekend through Monday. At present, Tuesday night looks likely to bring us the goods as it did this week. We'll wake up to well into the double-digits again next Wednesday if the forecasters are on the money.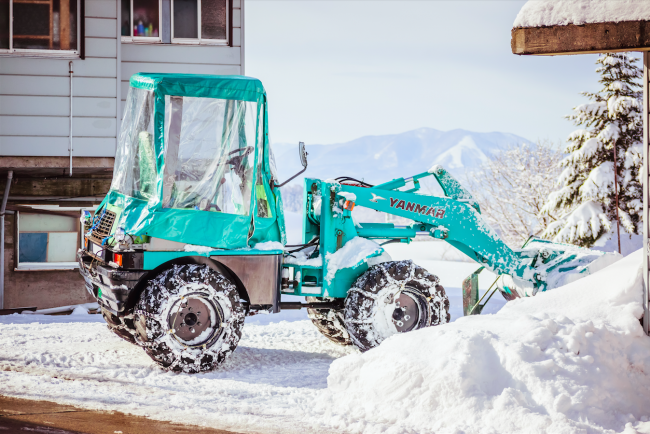 That's a while away yet though. Let's not get ahead of ourselves. Today's a cracking day up on the mountain. And in the village, for that matter. There's a bit of a buzz about town. Whether that be an eagerness to get up for a slide or the energy involved in shovelling snow from roofs. It feels great to be here in Nozawa Onsen. It feels great to be anywhere …but especially here!
Akira-san had his work cut out for him at Kaiya yesterday.Today's conditions at the top of the mountain;
10 am –
Temp at the top; -4C
New snow since close; 2 cm
Base at the top; 265 cm
Weather; sunny with a bit of cloud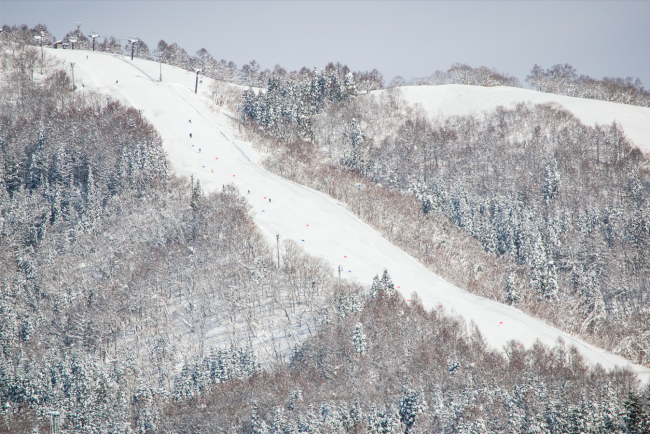 For those visiting who are hungry and/or thirsty at the end of a day on the mountain, make sure you check out Nozawa's newest option. Especially good for large groups and those after something different, Kongo night food marketis a relaxed and delicious alternative to the town's restaurants.